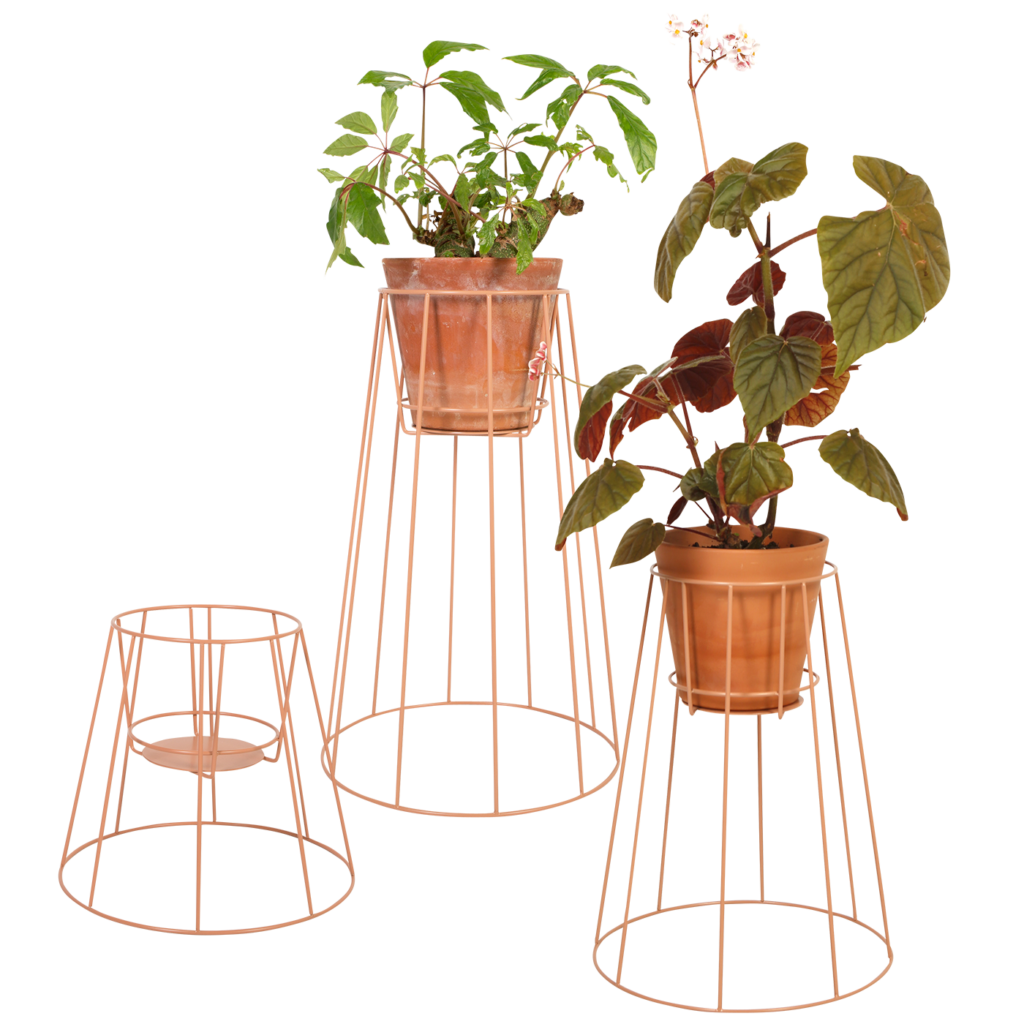 Winter gardens and lush plant interiors are healthy and stimulating for our souls. Bring the plants and flowers inside. Decorate your home with nature's own living creations.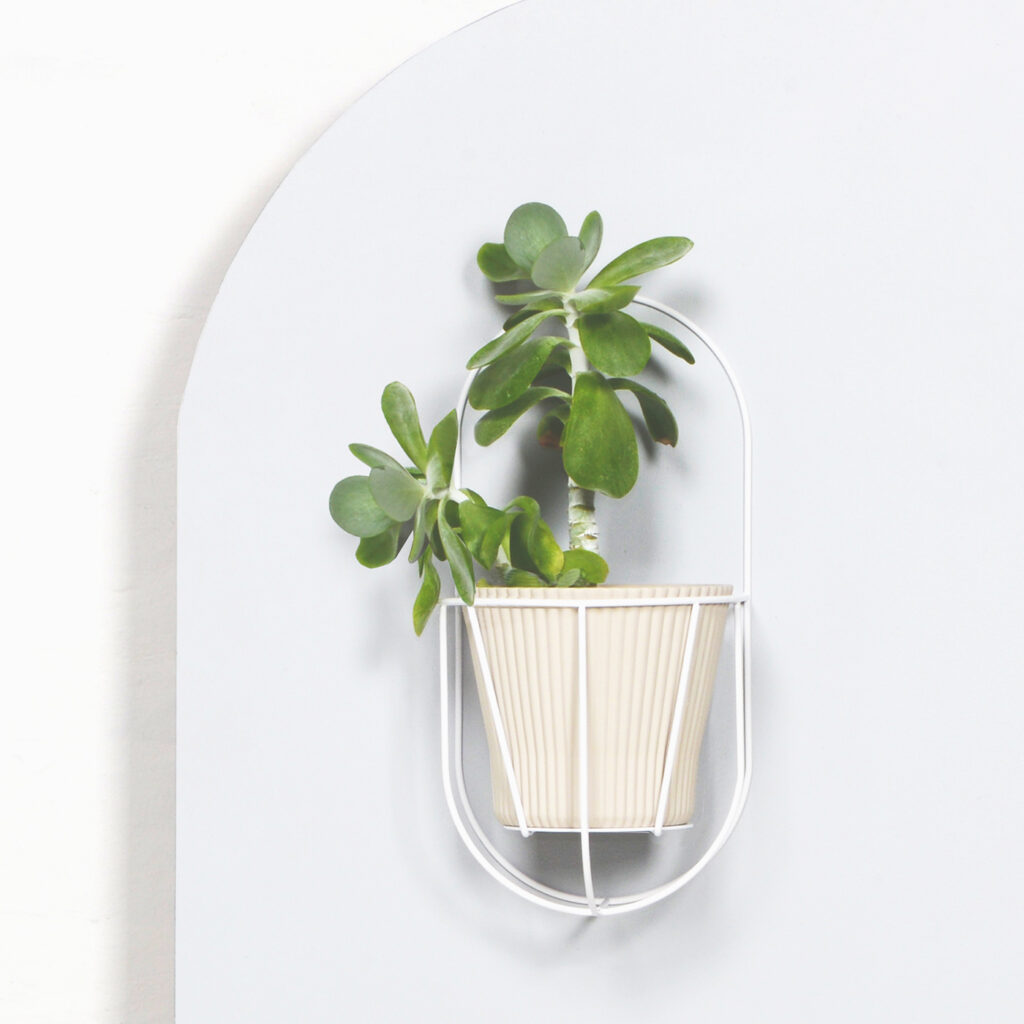 With our Cibele series you can find multiple ways to decorate your home with plants:
Place your plants on the floor in the elevated Cibele plant stand. Decorate your walls with Wall Cibeles, or have your plants floating with a suspended Pendulum Cibele, or how about decorating a corner or a stair landing with the 3 tier Trumpet table?
Go botanic!
Bring your home to life!