Danish design had its golden age in the 1950'ies but in the last decade a flood gate of creativity amongst the Danish designers seems to have opened. Danish interior brands have major success on the global markets and yet again Danish Design is recognised as home to one of the best trends in design.
Caracteristics of soft minimalism
Danish design is the best characterized by simple and straight lines combining functionality and a minimalist way of visual expression. The main focus of this trend is emphasizing the functionality of the objects by reducing the shapes and styles to the utter basics. Every unnecessary part is removed, leaving the object with beautiful shapes created by smooth lines.
At the moment, manufacturers dealing with Danish Design pay more attention to detail and materials, having an improved focus on the users.
Pendulum Cibele is suspended from the ceiling. It comes with a cord and fits standard measure flower pots with a dia. 13-15cm.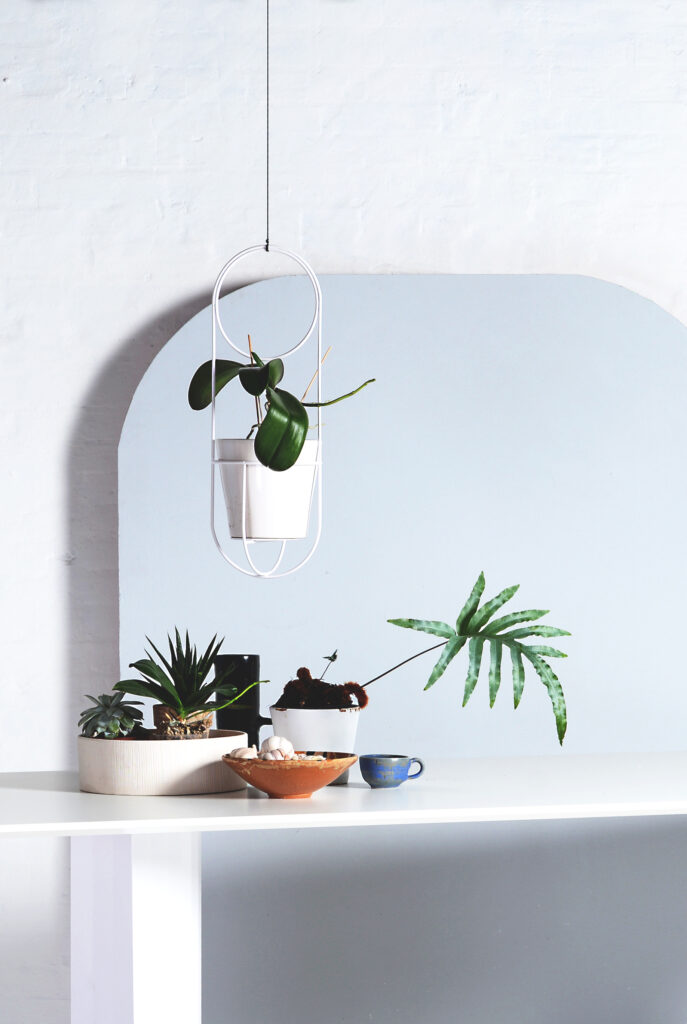 Versatile and naturally assimilating
Cibele is a plant stand collection that takes its name from the goddess of nature. It also includes the Cibele Plant stand and the Wall Cibele. Suitable for outdoor use. Manufactured in the EU.